Setting boundaries is a consistent practice.
You will become confident and efficient at it in the
The Boundary Club
Join Now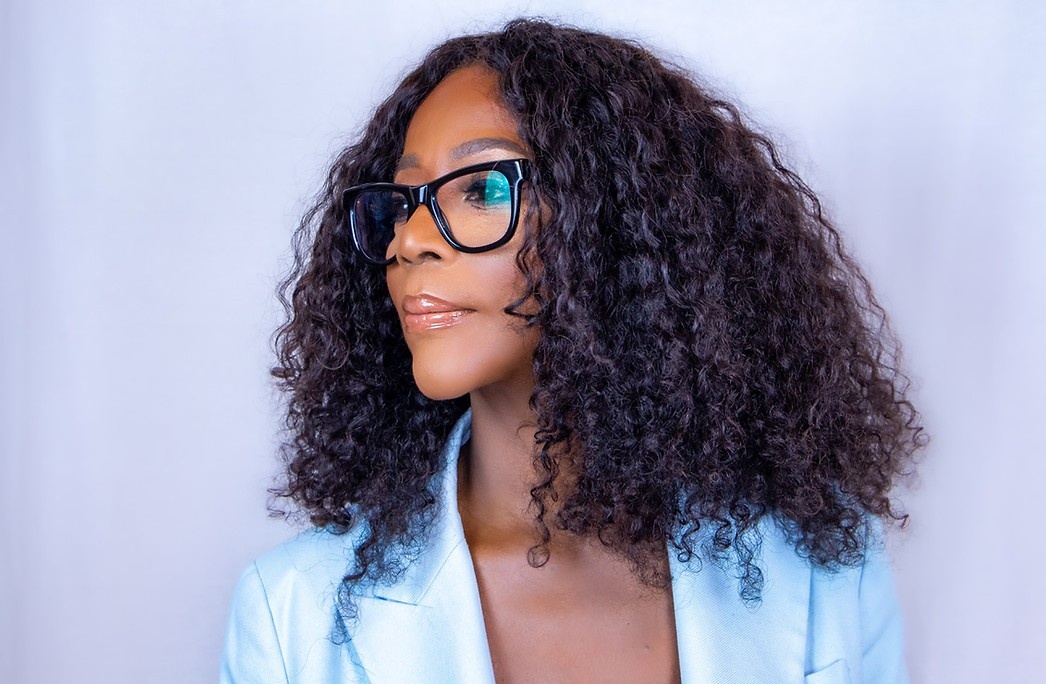 When you are saying yes to others, make sure that you are not saying no to yourself.
Boundary Club
Package includes:
6 Months

25 Sessions

Weekly Group Coaching

60 Minute Zoom Calls

Boundary Workbook

Group support Facebook
Healthy Boundaries Create Solutions
Communicate, set and implement healthy boundaries.
Part 1.
In the boundary club, you will spend time learning to verbalise and practice the effective language for communicating a boundary
Part 2.
Your thinking will shift as you learn doable steps to set and implement boundaries with confidence
Part 3.
You will learn the foundations of sitting with discomfort as you unlock your ability to be neutral with other people's pushback
Join Now!
One Payment - $2,500
Two Payments - $1,250
Still need some more information about the Boundary Club?
Please schedule a 30 minute complimentary consultation.
During this call, I will listen to your needs and share detailed information for the Boundary Club, associated fees, and the next group start date.
Join Now!
Next group starts June 2023.
All coaching calls recorded.